Language Study
It is important to prepare our students for a multilingual environment by ensuring that they are able to function in at least two languages. During the learning process, they will derive the benefits of developing insight into their own language and culture as they learn to communicate with others.
The primary goals of the extracurricular language program in Him Lam International School are to ensure that students:
Communicate in languages other than English;
Gain knowledge and understanding of other cultures;
Connect with other disciplines and acquire information;
Develop insight into the nature of language and culture;
Participate in multicultural communities at home and around the world.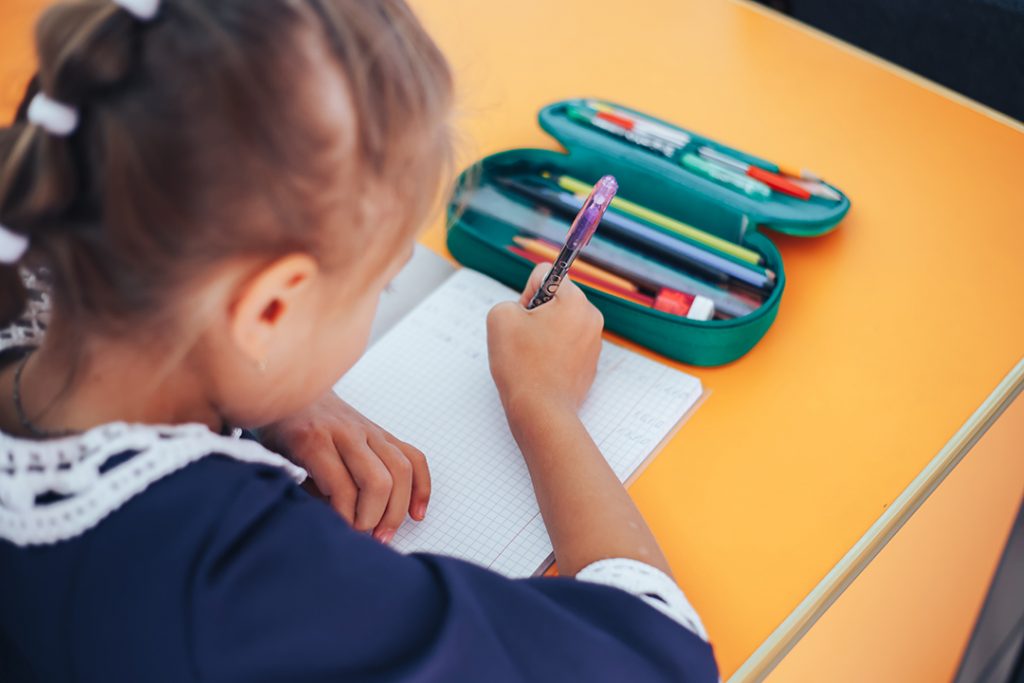 These goals include a comprehensive focus for instruction that takes language learners beyond the traditional confines of the classroom. In the world language curriculum, students will not only learn to communicate with native speakers of the language, but they will do so with the cultural knowledge necessary to interact in an appropriate way.
STEM – Robotics
A big part of Him Lam International School's mission is to encourage students to be internationally-minded and to inspire them to ask questions about issues existing in modern-day life. Regarding that aim, we furnish students with a STEM project-based program that deepens their scientific knowledge and challenges them to develop scientific skills.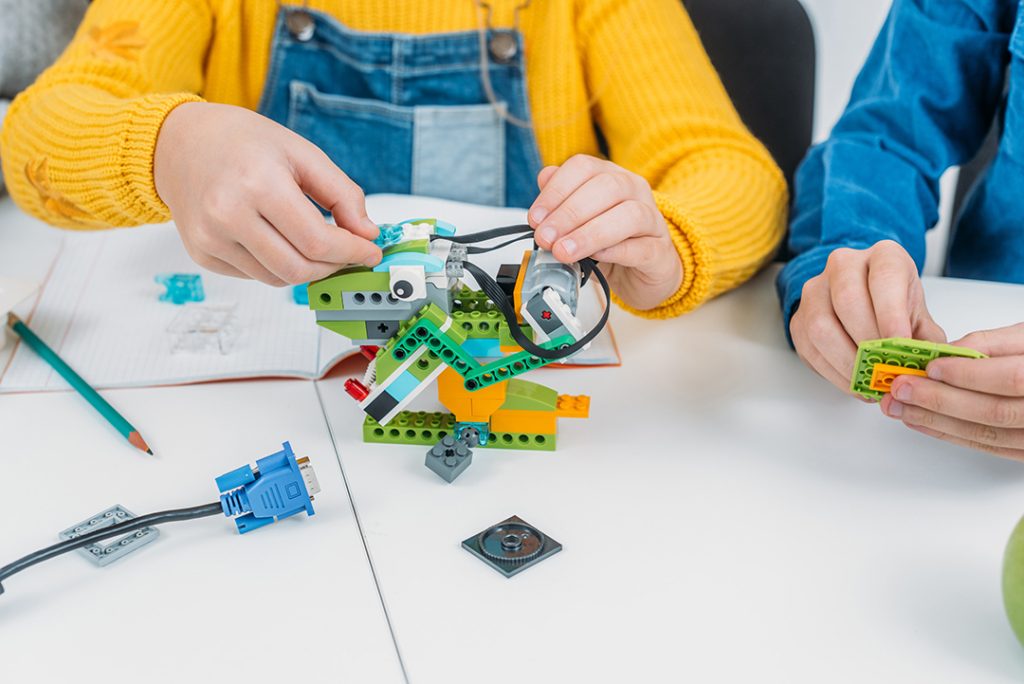 The program fosters students' enthusiasm, interest and helps demonstrate the real-world relevance of STEM. Moreover, students have the chance to develop their communication and innovation while enhancing skills of exploration, design, investigation, evaluation, and problem-solving.
At Him Lam International School, students will work collaboratively to become creative designers, coders, builders, thinkers, and inventors in a fully equipped innovation space that supports hands-on, inquiry-based, and curriculum-linked STEM learning.
Art
Our mission at Him Lam International School is to provide a well-rounded education that supports core subjects and fosters in our students a love of visual aesthetics. Our highly personalized arts curriculum enables our students to form and articulate visual language through handling of mediums, skills, concepts, and context. Students start with an exploration of the visual arts during their primary school years, culminating in their PYP exhibition. Art activities allow our students to explore and communicate their sense of identity and understanding of art history, while developing self-expression, critical thinking, resilience and adaptability.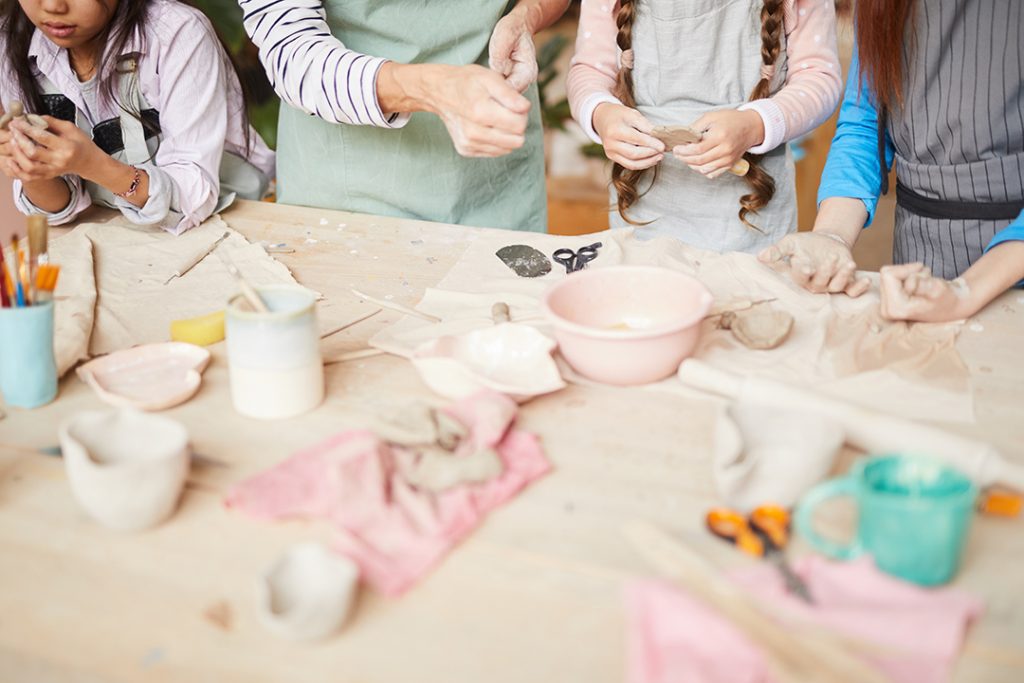 Him Lam International School provides students opportunities to be exposed to a variety of forms and media, including:
Drawing;
Painting;
Sculpture;
Photography;
Graphic design;
3D design.
Music
Music is a universal language – a unique way of connecting people all over the world. It enables children to better understand the world and motivates them to create and reflect on the culture and society they live in. Here in Him Lam International School, music plays a crucial role in the life of students. We work to nurture in our students the love and attitudes in learning and creating music, and in doing so, we inspire our students to pursue artistic excellence and integrity through an inclusive and innovative approach.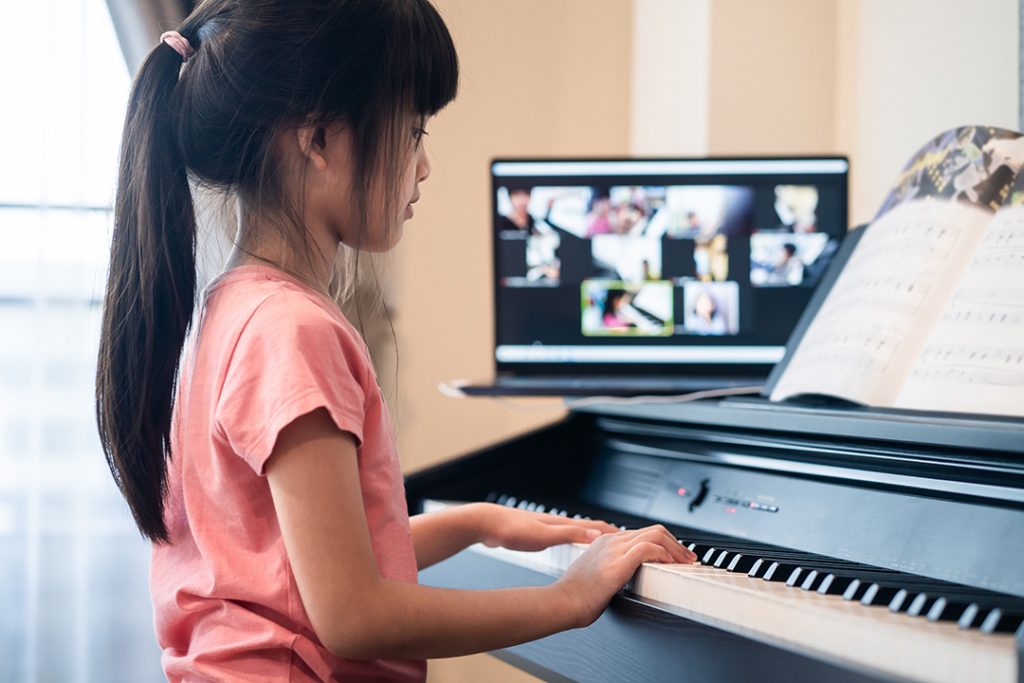 Him Lam International School provides multiple music classrooms that each are focused on specific areas. Students can learn to play string or reed instruments, or vocal lessons as well as drama classes.
Practical music lessons incorporate:
Vocal lesson;
Keyboard;
Recorder;
Ukulele;
Percussion;
Brass instruments.
Sports
Sports is both an integral and essential part of the total educational programme. It develops all aspects of a child's physical, social, and mental well-being both inside and outside the classroom. Him Lam International School believes in a balanced program where students can develop new skills and take away experiences above what the academic program has to offer.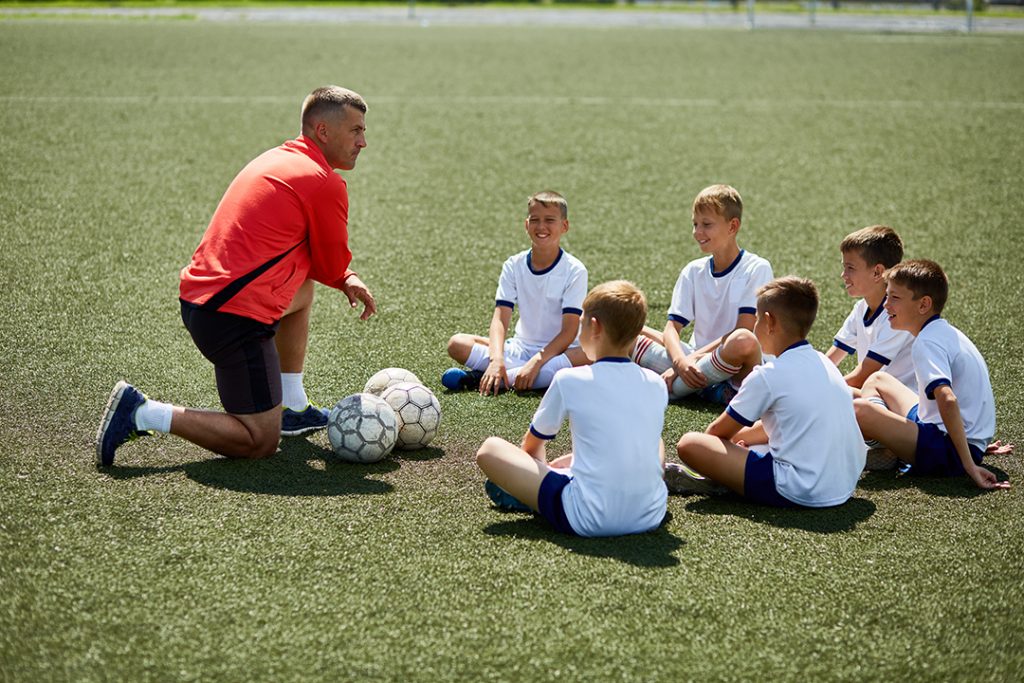 We believe that a wide offering of extra-curricular and competitive sports will be beneficial to students holistically. Him Lam International School provides students a place to learn about teamwork, experience personal growth, and build strong moral character. We leverage our outstanding facilities to maximize our student athletes' development.
We seek to promote:
Respect;
Commitment;
Perseverance;
Sportsmanship;
Talent development.